Lori Dalton
Agency for Speakers & Coaches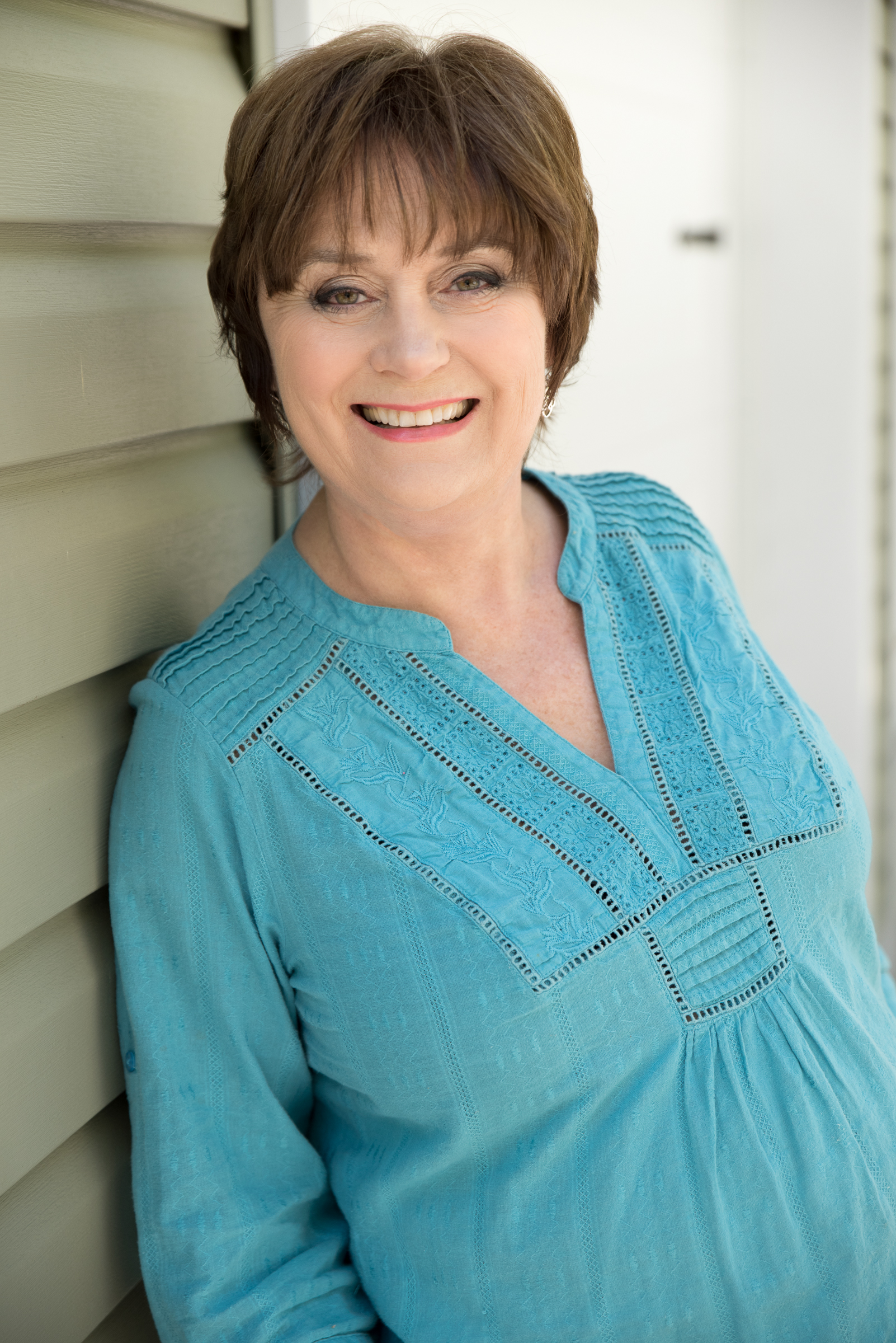 Meet Lori
As a speaker and coach herself, Lori recognized a need for individuals to be matched with companies that value amazing speakers and coaches, in order for their employees to make a bigger difference in their contributions through improved performance, skills and attitude.
The Agency has a speaker and or coach for everyone and a presenter for every topic, from management, leadership and improving mental performance, to travel, cooking, astronomy, dog training – even analyzing your handwriting!
The Keys to Effective Coaching
You should seed your organization with coaching role models. All managers need some guidance on the whys and hows of coaching, but most organizations can't afford to train them on a large scale, so the least you can do is make an effort to create a culture of coaching.
The key is to create a pool of manager-coaches who can be role models, supporters and sustainers of a coaching mindset.
What is a Keynote?
A True Keynote speech is a motivational speech that sets the overall tone and context for the event. It can be at the begining, middle, or the end of an event, to either continue the conversation or wrap up the event.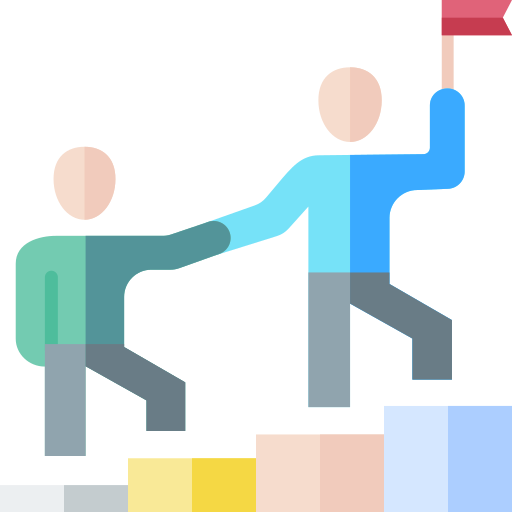 Coaching
Focus time and energy on your own growth! We are passionate about supporting you to extend your reach and become even more than you dreamed.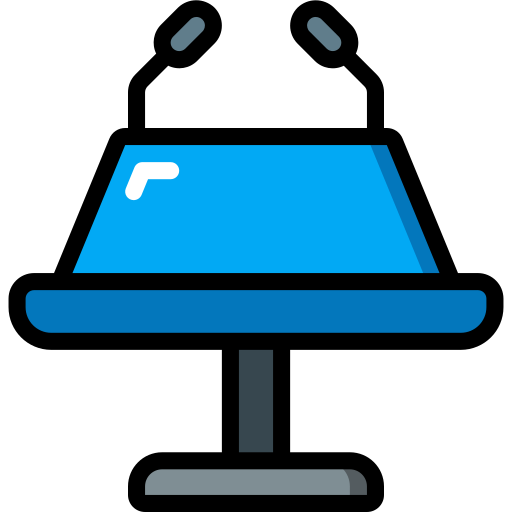 Keynote Speaking
Motivational speakers available! Hire inspirational speakers with impact, for results!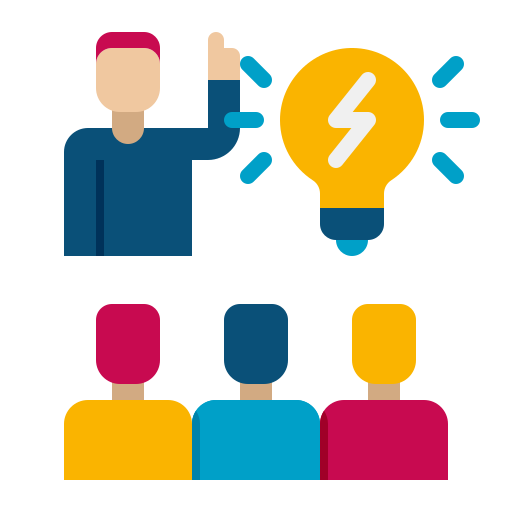 Workshops
Workshop seminars will give you and your employees knowledge and the awareness of how to be successful.
Our Team of Experts

Coaching Professionals | Valued Customers & Employees
Our team of expert professionals has integrity and enthusiasm, along with a passion for making a difference. We can tailor a program to meet specific, individual needs. Clients consistently rave about our humourous but practical approach, designed to increase your success.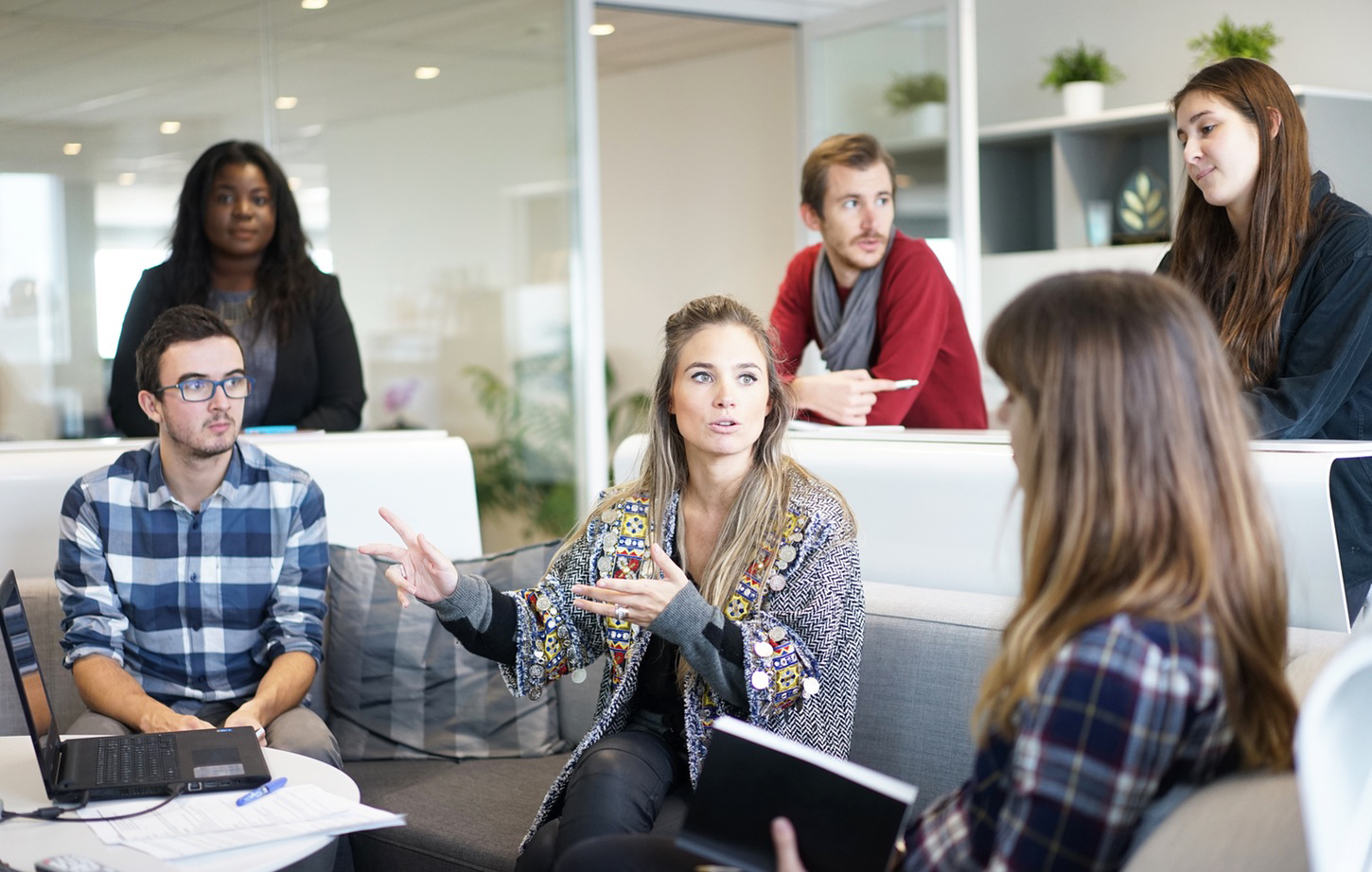 Hiring the Right Keynote Speaker
Know your purpose! Are you looking for "an instructional speech", a motivational speech, or is the main purpose is for the attendees to be laughing and enjoying themselves: an entertaining speech. We can help!
Request a Call Back
Whether you're looking for coaching, workshops, or keynote speaking, we can help! Get started by leaving your contact information below.