Diaphragmatic Breathing
Everyone is so busy these days which is one reason people give for not being able to meditate.   Many people would like to, but can't find the time.  That's why "Diaphragmatic Breathing"  (or "belly breathing") is so effective. It is a meditative technique that can be done in five minutes or less and can provide you with a sense of feeling centered, calm and relaxed even in such a short time. Here is how to do it: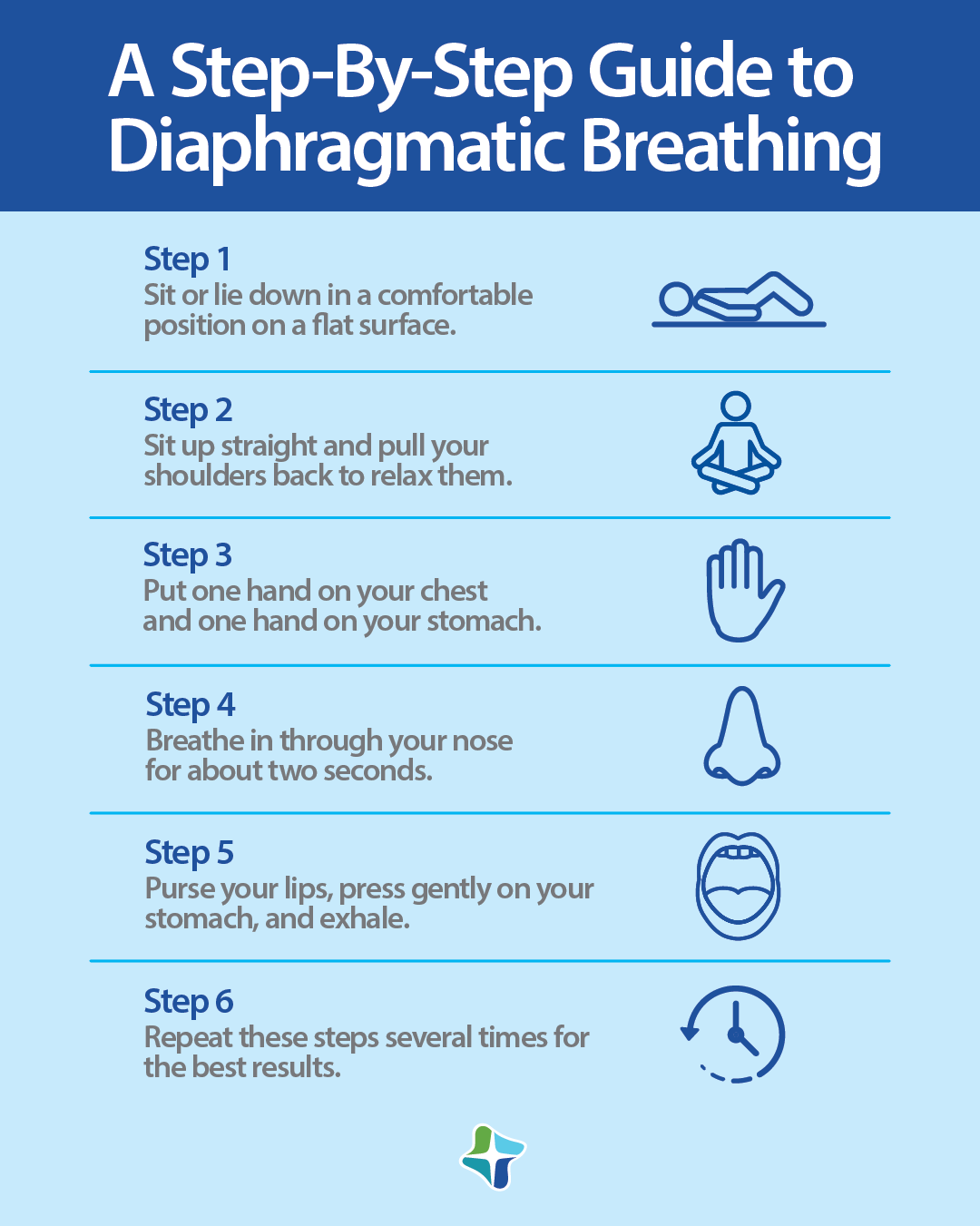 Lemon Water
We all know we should be drinking adequate amounts of water daily, as our body itself is made up of 70% water.  Water supports weight management, flushes out toxins and sustains energy levels. But plain water is not very appetizing and while naturally flavoured seltzer waters are tasty, the cost adds up (often 0.99 cents a bottle)  if you drink a liter bottle every day.  Filling and refrigerating a pitcher of water with lemon and/or lime slices, however, creates a more flavourful taste for water at a fraction of the cost of bottled flavoured seltzers.    Best of all, after the lemons or limes lose their freshness in the water, you can squeeze the juices from the fruit into salads, smoothies, yogurt, etc. to boost flavour (and vitamin C)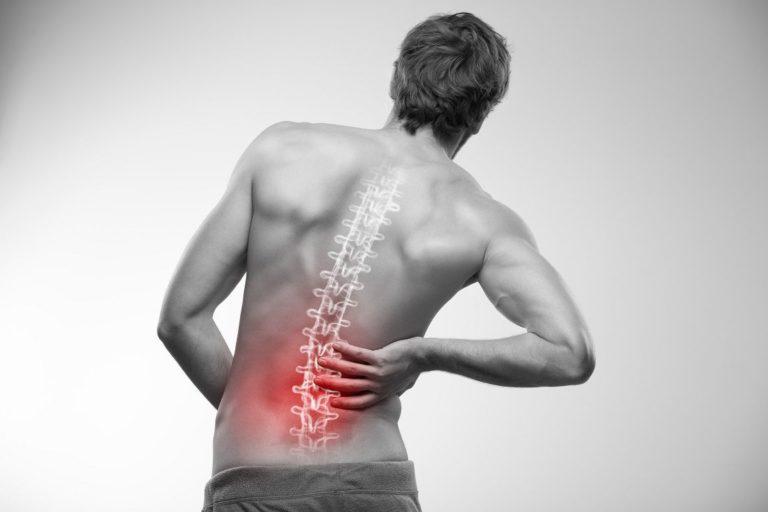 Health & Wellness Articles
5 Health Risks Women Face After Menopause
Without the protective effects of hormones such as estrogen, women are at an increased risk for heart disease, weight gain, and other health challenges.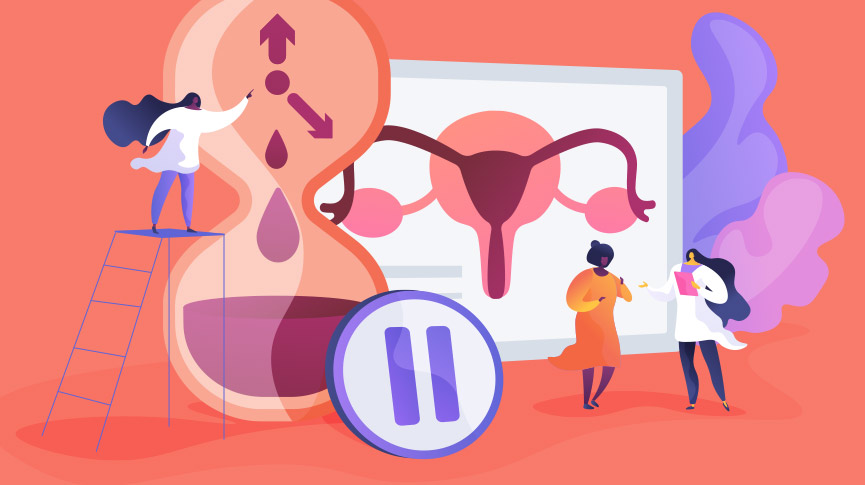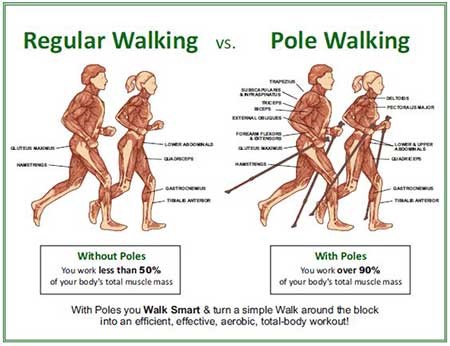 Some of the Health Benefits of Nordic Pole Walking
1. Nordic Pole Walking burns up to 46% more calories than regular walking.
2. Increases heart- and cardiovascular training up to 22%.
3. Helps to eliminate back, shoulder and neck pain.
4. Improves upper body mobility.
5. Incorporates 90 % of all body muscles. (Only 40% while walking without poles).
6. Less impact on hip, knee and foot joints.
7. Increases production of "positive" hormones.
8. Supports stress management.
9. Is suitable for everyone of any age of every fitness level.
10. Is social able, easy to learn, fun and allows you to walk 12 months of year indoors or outdoors.
There are approximately 350+ clinical and scientific reports about the health benefits of Nordic Pole walking available in scientific publications.
Here's to a healthy spring!