About Lori
Learn about how it all began
Learn more about the face behind the Agency.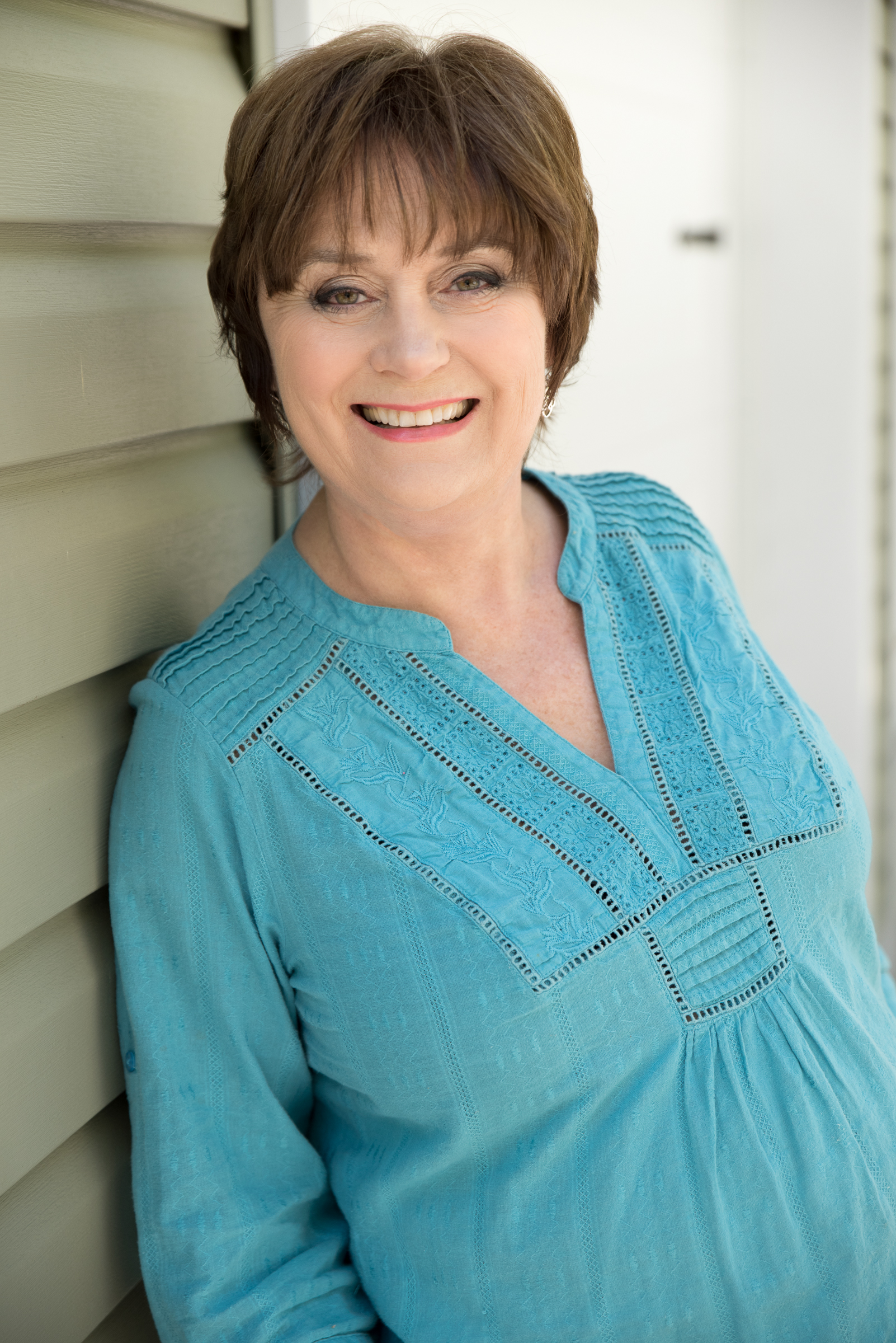 Meet Lori
Lori Dalton's career includes 30 years with IBM Canada, where she also built relationships with a number of other organizations. Lori later worked with the Certified Management Accountants of Ontario (now Certified Professional Accountants of Ontario) as the Regional Marketing Director for the Greater Toronto Area-East.
Lori is also a successful entrepreneur: as President of the Lori Dalton Agency for Speakers and Coaches and as the founder of "Meeting of the Minds", a non-profit group that brings successful entrepreneurs together to interact and share life experiences.
As a speaker and coach herself, Lori recognized a need for individuals to be matched with companies that value amazing speakers and coaches, in order for their employees to make a bigger difference in their contributions through improved performance, skills and attitude. The Agency has a speaker and or coach for everyone and a presenter for every topic, from management, leadership and improving mental performance, to travel, cooking, astronomy, dog training – even analyzing your handwriting!
Trusted By Industry Leaders.


Still not convinced?
We can call you and help with your problem, whether you aren't sure what type of speaker best suits your organization, or you need help with your budget. Just drop us a line below and we'll call you back!
Request a Call Back
Whether you're looking for coaching, workshops, or keynote speaking, we can help! Get started by leaving your contact information below.